We offer a broad range of financial services
Businesses require a great deal more
from their auditors than the statutory
audit and look for a value added service.


A range of services designed to provide timely preparation of company accounts, whether it be at the financial year end or on a monthly basis.
A coordinated approach to complex tax issues.
Our spectrum of business tax services are relevant for public and private companies, and range from tax planning, to tax compliance, risk management, and tax management consulting.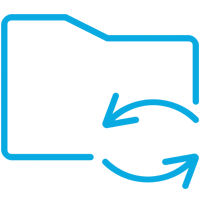 In an era of fiscal shortfalls, tax authorities see transfer pricing as a soft target, and more and more countries are implementing new transfer pricing documentation requirements.
No deal should go forward without due diligence,
a process that checks the target is
all it claims to be.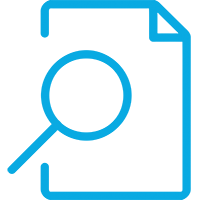 As a professional yourself, you will be well aware of the benefits of an independent professional opinion.
Audit services designed to help your business mitigate risk, create new efficiencies and better support strategic objectives.